Although we deal with many small business owners, we like to work closely with Startups. We believe that many Startup companies represent the future, and it is our mission to make sure they get to where they need to be. For startup, businesses we offer special package deals and flat rates, this way an entrepreneur can properly budget him or herself and not have to worry about legal fees piling up. We work hand and hand with startups and are upfront about all costs so there are no surprises.

Unfortunately, most entrepreneurs have a bad taste when it comes to attorneys and we've all heard the horror stories of the entrepreneur who paid their attorney thousands and received little to nothing in return. At Benemerito Attorneys at Law, it is our promise that there will never be any hidden fees and you will be told exactly what everything will cost.

Consultations are always free, so Contact Us today and let's get started.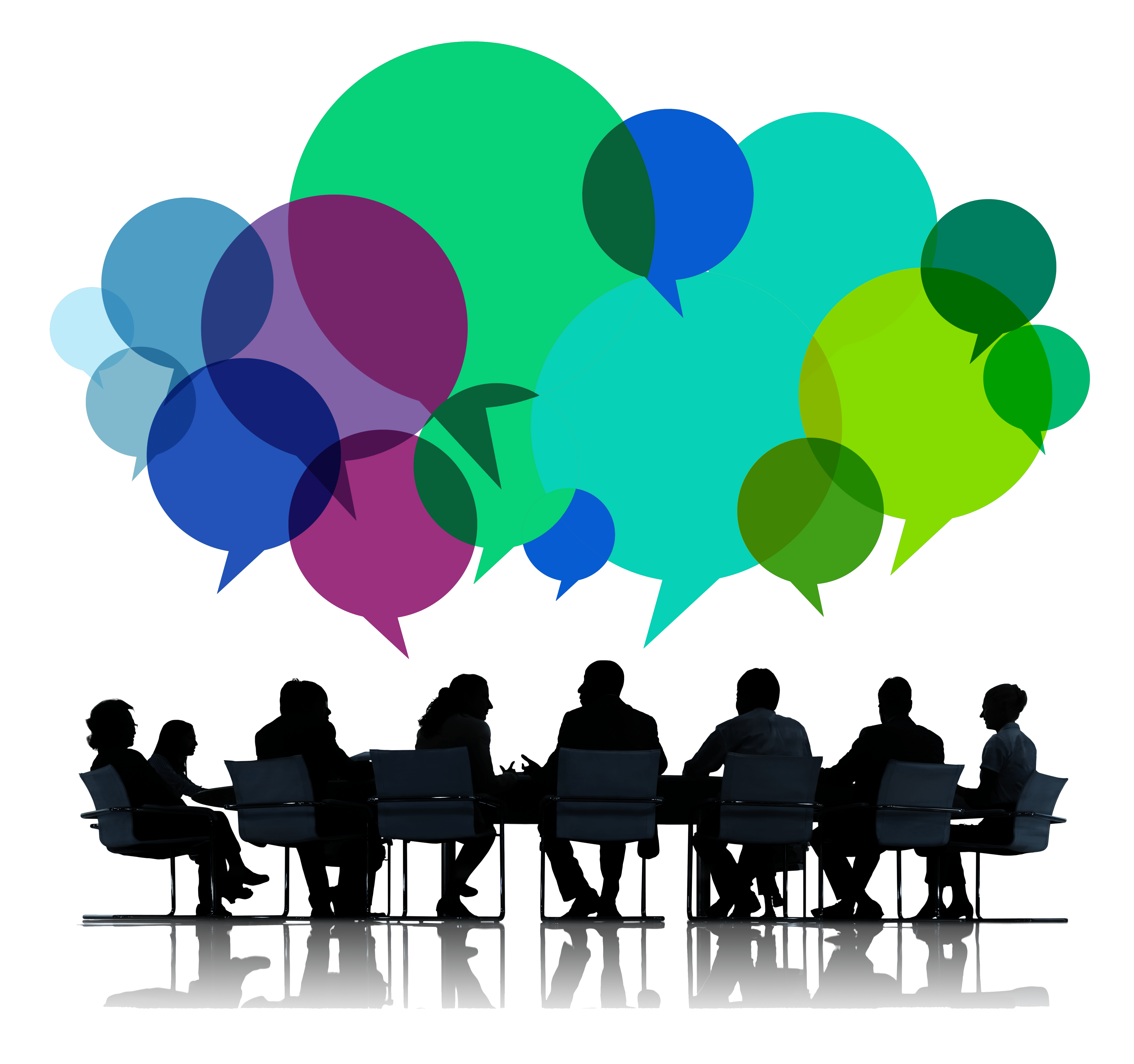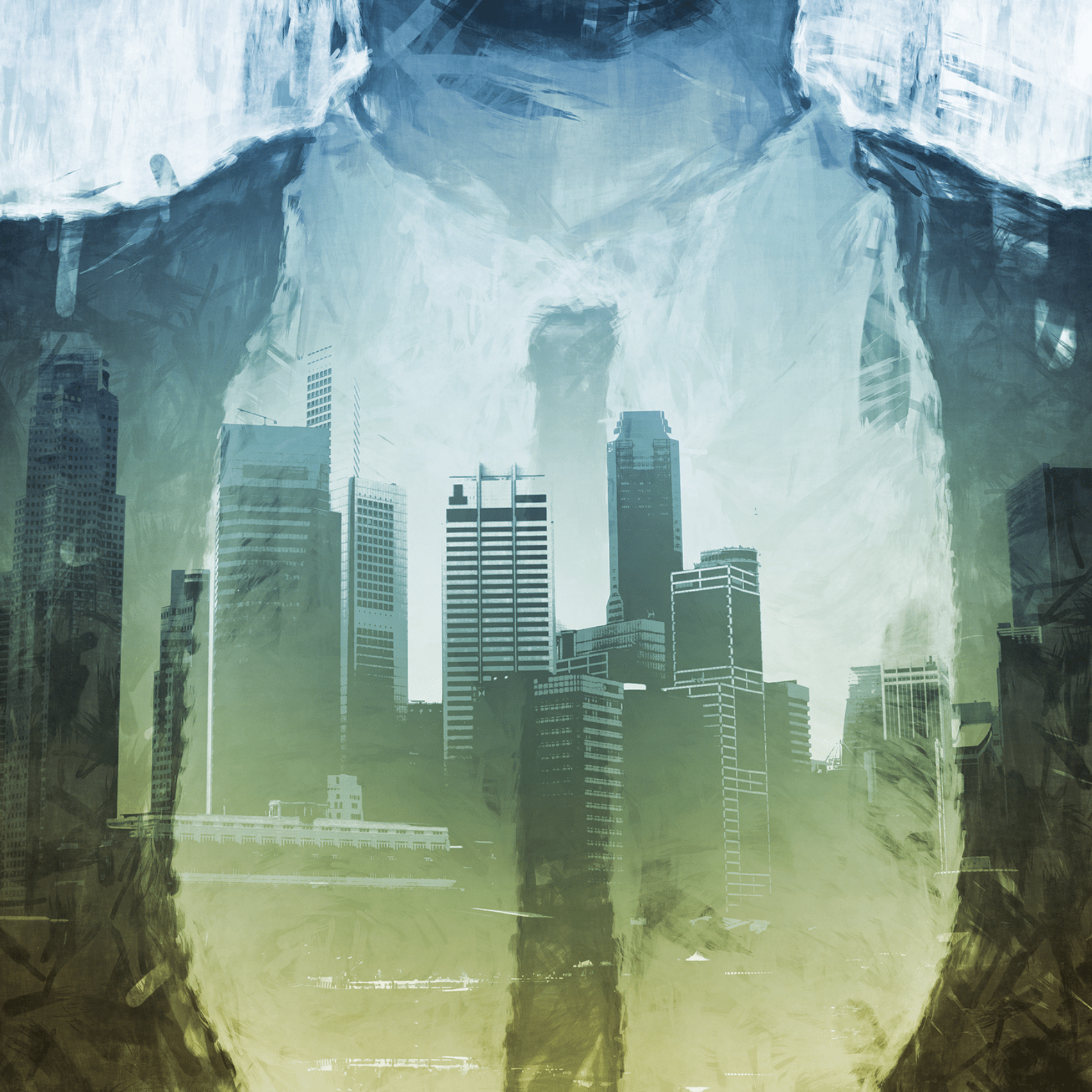 Let's face it, starting a business requires a lot of moving parts. A lawyer is just one of the many pieces of a successful business. At Benemerito Attorneys at Law we understand that an entrepreneur needs multiple people working together towards the same goal. That is why we strive on having, and continuing to grow, such a large network of professionals that assist Startups.

Our network consists of CPAs, Website and App Development Teams, Marketing Experts, Design Artists, Startup Investors, Wealth Management Consultants, and much more. Benemerito Attorneys at Law is an entrepreneur's one stop shop for success. When working with us you are working with our entire team of professionals. Anything you can ever need in your business is just one phone call away. All you have to do is ask.
Learn more about our Startup packages