We simplify raising capital
Raising capital is one of the most difficult things a startup will ever do. 9 out of 10 startups will never raise any money. Even those who do raise funds can find it challenging without the right team in place.
Benemerito Law simplifies the process by delivering transparency, reliability, and efficiency. We offer flat fees and monthly packages to help keep our clients within their budget during these stressful times. Our startup lawyers can help you evaluate your offer, negotiate your deal and comply with all requirements.
Our capital raising services cover a broad range of offering types.
Raise money faster without the complex filing process or expense of a public offering.
Get funding from thousands of investors while controlling 100% of the offering.
Enhance access to capital in the U.S. and abroad for foreign and domestic startups.
Raise up to $75MM without going through the full SEC registration process.
We assist startups from all backgrounds and industries become fully funded.

AI startup gets signed Letter of Intent for a $4M funding round from a VC
"We raised about four million last in the last 12 months and John have been a crucial member of that race itself…he was very very valuable in terms of the speed he was able to get our parts altogether."
Kumesh Aroomoogan Co-Founder, CEO Accern
Trucking startup broke records by raising the $1.07 million maximum in all regulation crowdfunding platforms.
"John has the depth of knowledge that allows him to simplify even the most complex challenges a startup can and will encounter. He is thorough, patient and exhibits an exceptional level of interest in everything we do."
Pierre Laguerre, CEO Fleeting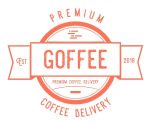 NYC Coffee startup plans to expand delivery with $1.07 million raised — the maximum amount allowable for regulation crowdfunding.
"John is super responsive, love his clients and always go above and beyond to make sure we get what we need."

Vincent Meyer, CEO Goffee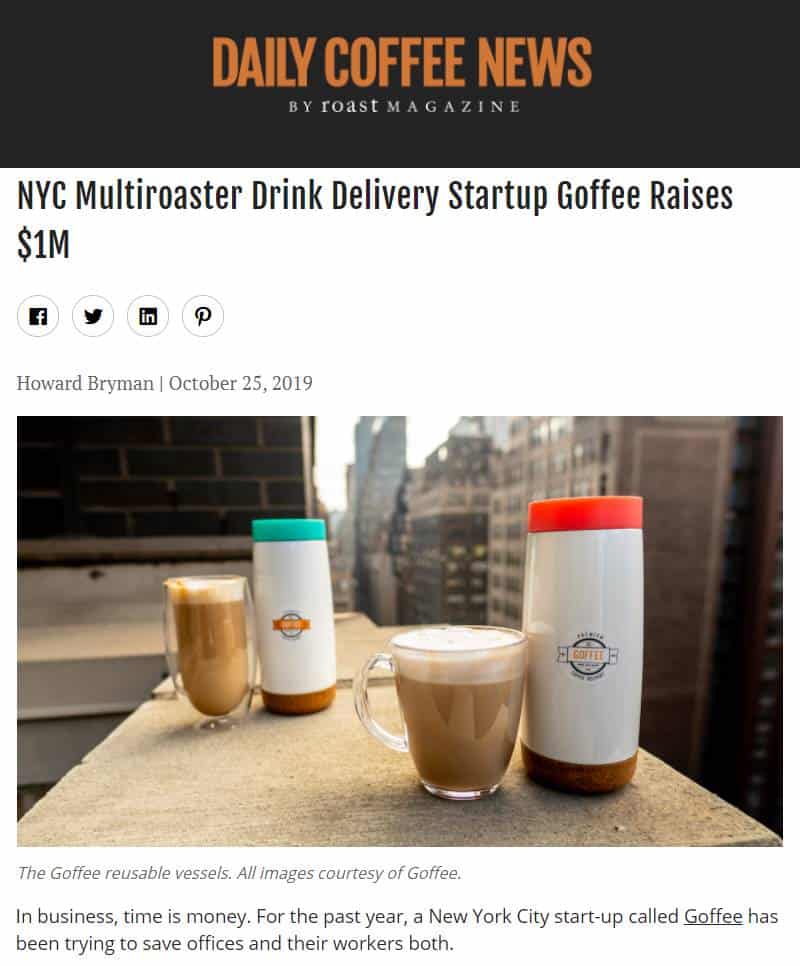 Raised $1,645,036 through equity crowdfunding on Wefunder's platform
Sparrow uses artificial intelligence to improve athletes' performance. While the vast majority of their focus is on golf today, Sparrow's technology is being developed so that it will be able to expand rapidly into other sports in the future. To help fund their expansion plans, Benemerito Law assisted Sparrow in raising $1,645,036 through equity crowdfunding on Wefunder.